Stand-Up-Paddling & Kajak rental in Hafen Wieck at the Darß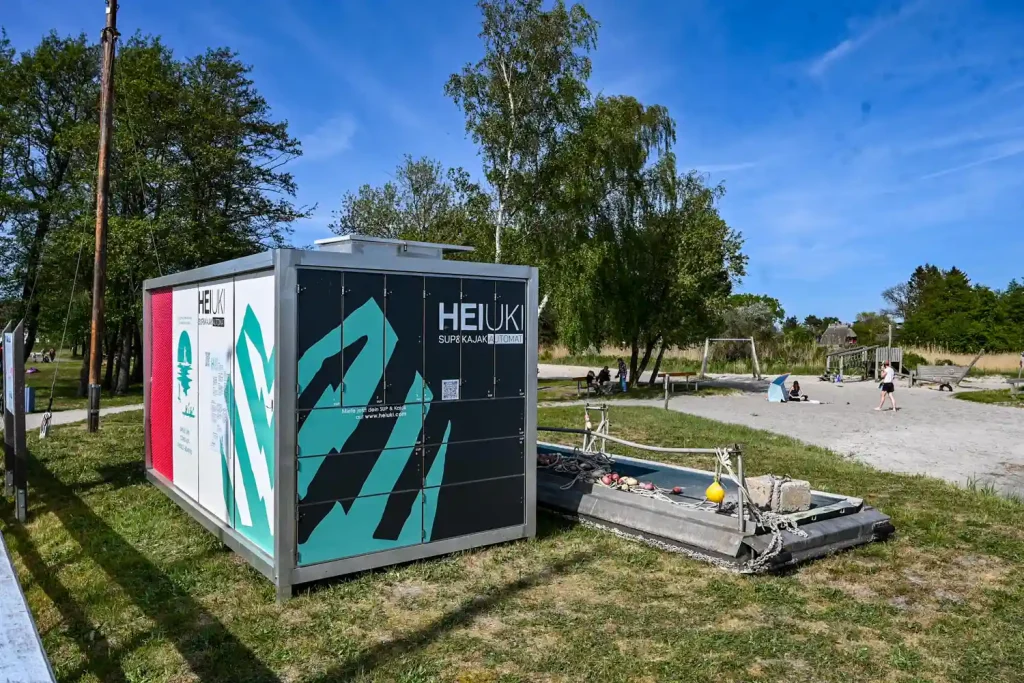 In Wieck, with the SUP or Kajak on the Bodstedter Bodden
Wieck on the Darß is a place known for its beautiful landscapes and outdoor activities. One of the most popular leisure activities in Wieck is paddling on the Bodden.
If you choose to go on a paddling tour on the Bodden, you can enjoy breathtaking views of the coastal region and experience nature up close. The calm waters are perfect for beginners and advanced paddlers alike, offering a variety of opportunities to explore the beauty of the surroundings.
While paddling, you can also observe the wildlife. Seagulls, cormorants, and other birds are often seen near the water.
Paddling on the Bodden is a great way to relax and stay active at the same time. It is also an ideal activity for families and friends to spend time together in nature.
So, if you're looking for an unforgettable experience in Wieck on the Darß, plan your next paddling tour on the Bodden and discover the beauty of nature in a whole new way!
Bauernreihe 5A, 18375 Wieck am Darss
Gästeküche im Reetdachhaus
daily during daylight
few parking spaces on the premises